Fashion can give us great inspiration to create a beautiful space. You can check out magazines, your favorite stores and of course online for outfits and style pieces that are right on trend. You can also look into your own closet for inspiration. But we are going to help you as well with our versions of Fashion to Decor.
We call it...The Fashion Files!
We will put together an outfit, tell you where to buy the pieces and then create a room design plan from the inspired fashion look. Plus, we'll give you the sources on where to purchase the design elements as well.
In keeping with our Global Design Series,
this month we are featuring the HOT city of Miami, Florida.
We love all the bright colors all around the city. Especially in South Miami Beach.
Art Deco is the big influence and with it's strong design details and colors we are going to show you some great inspiration!
Pink and White Striped Maxi Dress inlovewithfashion.com $60.00
Aqua Cork Wedge Sandals myhotshoes.com $19.99
"Candy" Allison Yellow Earrings endless.com $65.00
NOW for the ROOM DESIGN...
Yellow Lacquered Side Table by Worlds Away: Zinc Door
Coral Stripe Pillow:
Etsy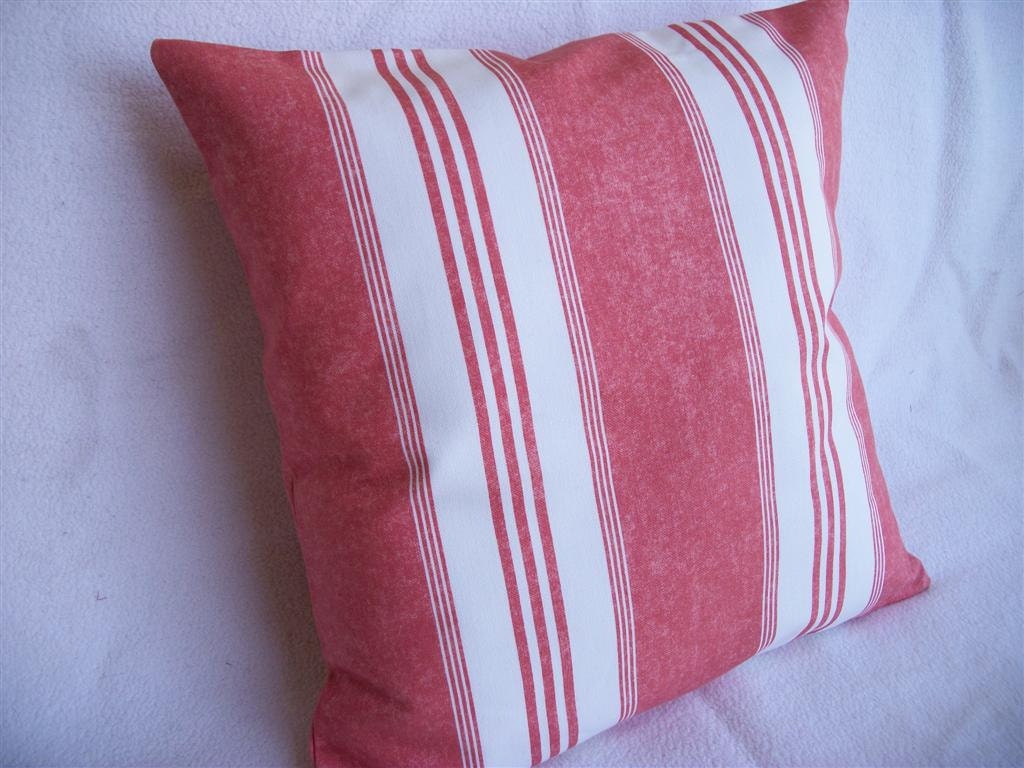 Swing Design Tray Elle Lacquer found at Amazon
Cork Clock: Etsy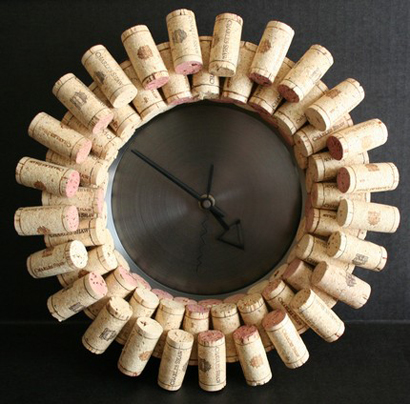 Stupa Turquoise Glass Vase found at Wayfair
We hope you enjoyed the first edition of our FASHION FILES! Stayed tuned for more great design inspiration...you never know what we will come up with next!
Please tell us your favorite part of this post. We love to hear from you!
Christa