If you are like me, you like to save money. But you also like to have some really cute stuff to add to your home and give as gifts. That is why I love stocking up after holidays. If you have the color red, pink, or purple in your home, now is the time to do just that! So many stores now have their Valentine's decor on sale.
I also love stocking up on gift wrap, gift bags and even gifts too. You just need to think about who you need to buy for in the future. Teachers, mothers, girl friends, and daughters might all be on that list with many items during this time.
Here are a few I found online to help you start grabbing some great bargains for others or yourself!
I found all of these items at
Pier 1
. Great gifts, pillows and a few red decorative elements for your home.
Look what I found at
Kirklands
. A cute pink floral lamp that would be great in a little girls room, guest bedroom or even a bathroom.
Checkout the pillows. Great for several styles and ALL on SALE!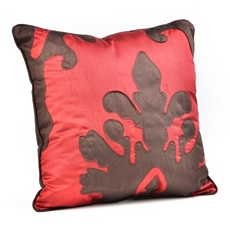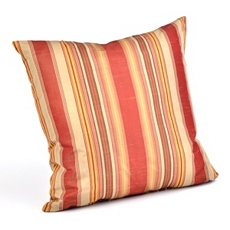 Pottery Barn
offers these FABULOUS red cut crystal martini glasses on sale right now. They were from their Christmas collection but would work for any home that uses red in their color scheme. And great to use many times throughout the year...Christmas, Valentine's Day, Special events and even Thanksgiving. Mix them with other fall colors such as orange, greens and purples to a table that wows!
And here are a few gift bags ideas I found. Check out
Target
,
Wal-Mart
,
Michael's Craft Store
,
Jo-Ann's fabric and crafts store
, and so many others in your local areas. I like to stock up on solid bags in pink, red, and purple. You should also find some fabulous prints that can be used for baby gifts, teachers gifts, and many birthday gifts as well. Don't forget about the gift wrap too. Polka dots, stripes, and other designer patterns will work for many other occasions.
I hope I inspired you to go check out some sales. I'd love to know what you find! Post some on my
FACEBOOK FAN PAGE
.
Happy SHOPPING and Bargain hunting!