Mexico is known for it's great textiles.
Today I will show you how to get the look in your home
while shopping online or from local import stores.
They offer great prices on these NOVICA items from National Geographic.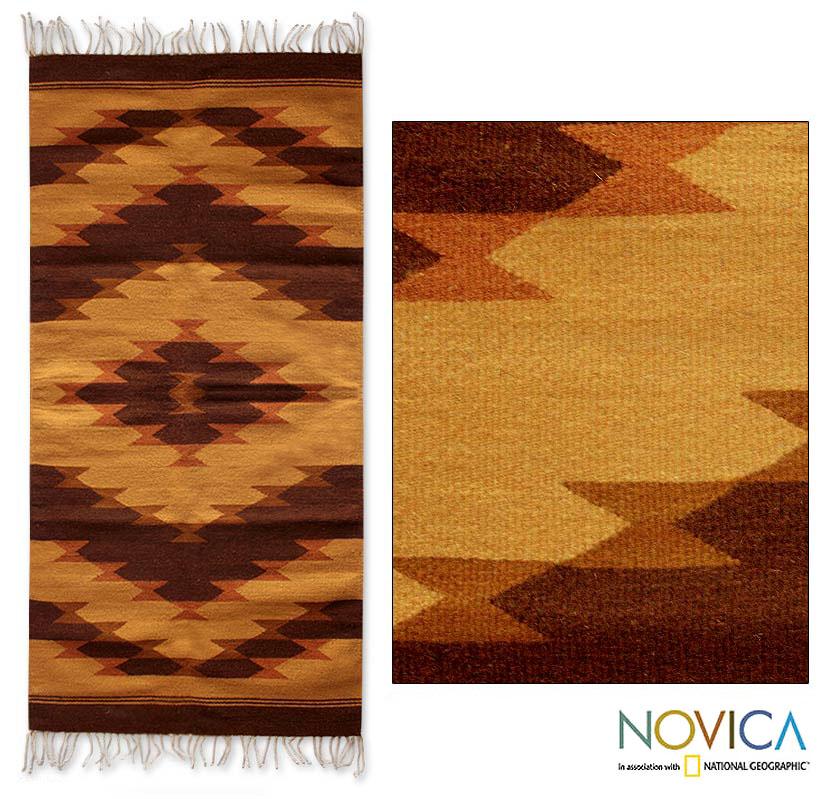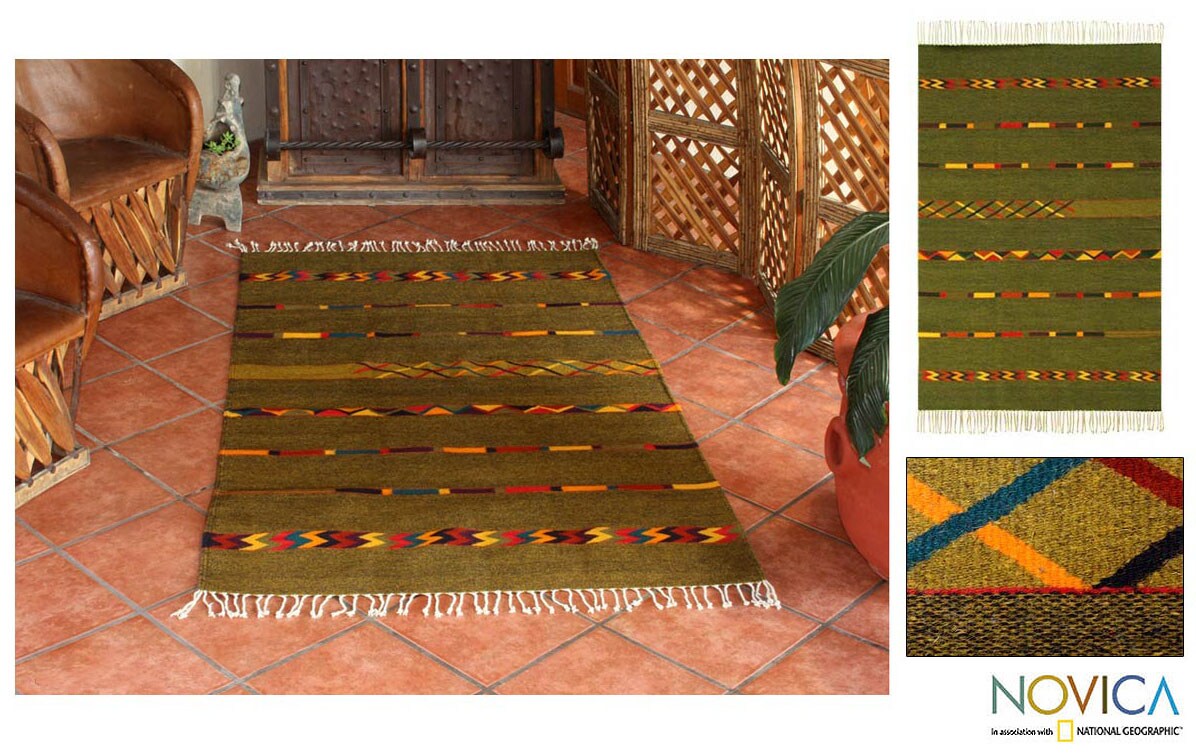 If you want a more subtle touch of Mexico, try a pillow!
Here are some great resources to help you pull it all together.
Katy Elliott
Blankets and throws can offer so much color to your space.
It's a great way to spice up your room for not a lot of money. These type of blankets can be found in so many stores around the country.
I have even seen them at gas stations! Who needs to know where you bought them.

So look around online and in some of your favorite stores.
I bet you can find these colorful and vibrant items to add to your home.
They will add life to any room!
_________________________
Which item is your favorite???
Please tell me below in our comments.
Christa